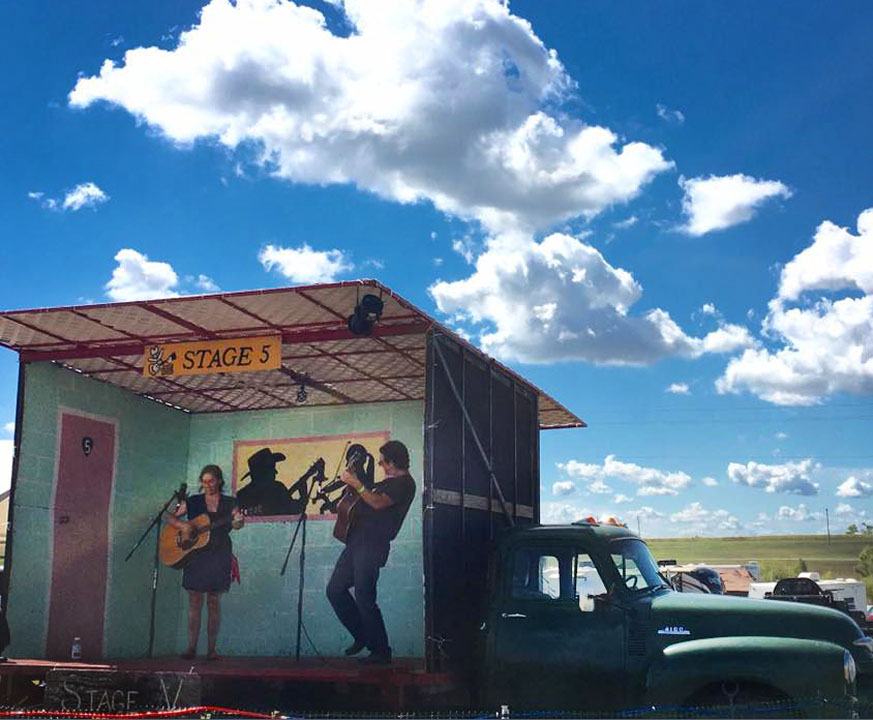 Fresh off the Walnut Valley Bluegrass Festival Stage 5 circuit, the Shapiro Brothers are ready to rock and banjo roll our way toward the east coast.
(Minus the banjo.) (No offense to banjo players, of course. We love you!!)
We will don our classic wares -- the Mossman and Silvertone -- along with our latest addition of t-shirts, stickers and... drumroll, please... our first Shapiro Brothers 8 song EP! Featuring a spread of waltzes, ballads, bluegrass and lullabyes, our self-titled EP captures the Bros. like a postcard from the road -- sentimental, well-traveled and temporal.     
The garden continues with beans and berries. Fall plantings are stretching their new leaves and almost all of Summer's tomatoes are in our belly. Now, we're ready for some apples... like the Big Apple! Please tell your New England folks we're headed their way. This is the first time we've headed east and we'd love to make some new friends. We have gigs in
Manhattan
and
Brooklyn
.
On our return, we'll be stopping in Columbus, Ohio to play a Chocolate Party reunion show with
Chicago Farmer
and
Eric Nassau
. If you've never been to Columbus, it's one of our favorite cities; known for it's laid back midwest charms and extravagant chocolate parties. If you've never heard of these acts, you're missing out on the goods! Do yourself a favor and check out their links.
You can also catch the Bros. in Iowa City,
Chicago
, Cleveland, Pennsylvania and St. Louis. Full tour details are on the website and
Facebook page
. You can also follow Mikal on the
Instagrams
.
We'll do our best to do our best. Sure appreciate all your support to keep this train a-rolling. xo, Shapiro Bros